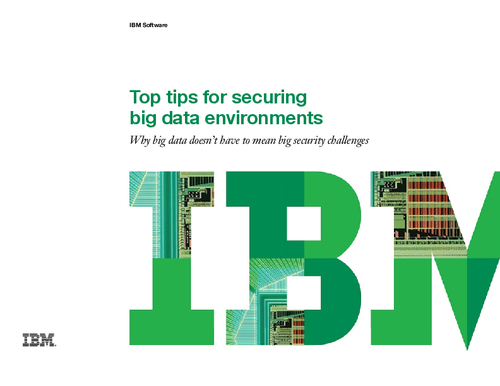 Information technology drives innovation and has revolutionized the way businesses, governments and individuals work and interact. The ability to harness big data has opened the door for world-wide collaboration in real time and is no doubt a game changer. Big data has generated an enormous amount of discussion and debate in the press, on blog sites, amongst analysts and top technology firms. However, with all the noise it's hard to discern the capabilities, practical uses, and challenges of big data technologies.
Download this white paper to explore:
What is Big Data?
What are the unique challenges to securing Big Data?
What can be done to improve security in Big Data environments?