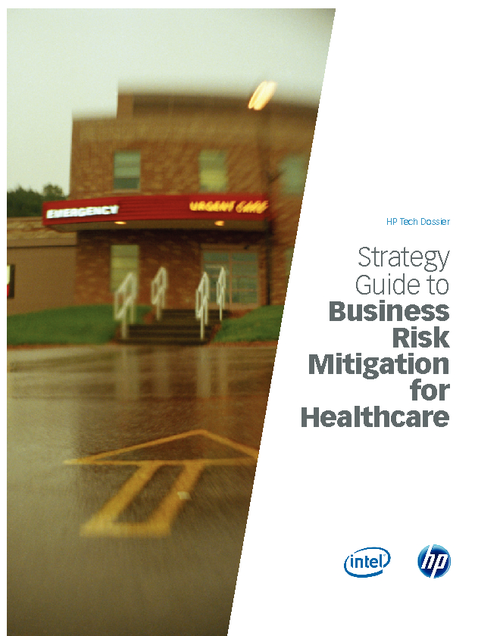 Parts of the American Recovery and Reinvestment Act of 2009 and the Health Care and Education Reconciliation Act of 2010 are jump-starting an IT revolution in healthcare. The rules are incenting physicians and hospitals to digitize health records and are promoting digital exchange of information among doctor's offices, clinics, hospitals, labs and pharmacies. The ability to handle this increase in data and to keep it constantly available and simultaneously secure is crucial to improved patient care.
Download this white paper to learn about:
Protecting sensitive health data;
Why it is important to continuously update your disaster recovery plan;
Examples of why preparedness pays off.
This whitepaper is a rich media document, and includes IDC Analyst research, multimedia content, risk assessment tool, solutions brief, valuable reference articles and up to 3 detailed customer case studies, all embedded within the single dossier.
Sponsored by HP and Intel.