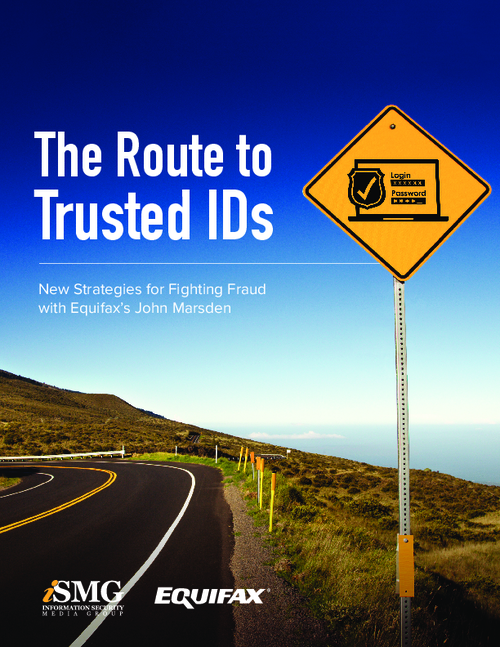 When it comes to describing the top fraud threats to U.K. financial institutions, it's all about compromised identities and credentials, says John Marsden of Equifax. How can organizations prove their customers are who they say they are?
In an interview about fighting fraud by authenticating identities, Marsden discusses:
Why traditional anti-fraud tools are ineffective against today's top schemes;
How organizations can prove that customers are really who they say they are;
How to enhance security without hurting the customer experience.