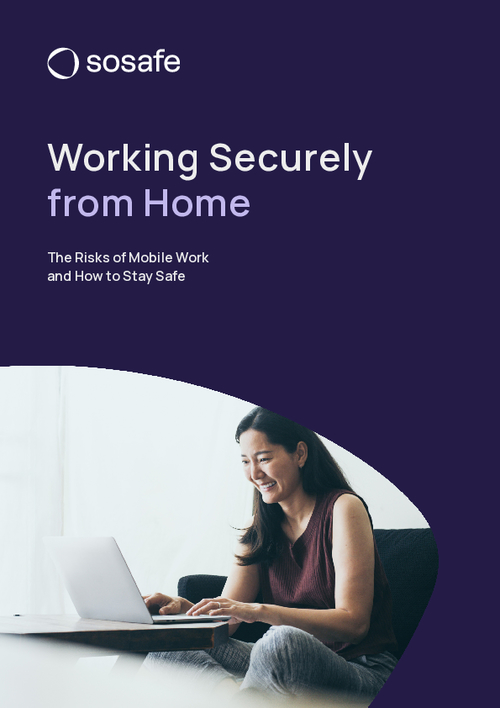 With the home office as a target, there is an increased risk of losses. Data security incidents cost organizations an average of 4.42 million USD, and an additional 1.07 million USD when remote work is included.
Download the whitepaper to find out:
5 tips for working securely from home;
What are the top risks to be aware of;
How organisations can implement this into everyday routines.