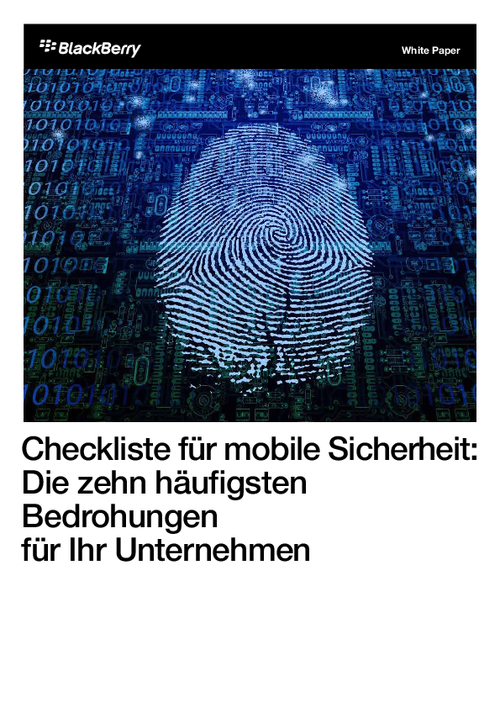 As enterprises mobilize business processes, more and more sensitive data passes through and resides on mobile endpoints. And while almost every CIO knows how important mobile security is. There's a lot to consider, and new factors enter the equation all the time. On the pages that follow, you'll find an overview of the key issues you need to be on top of right now to protect your organization. If you answer no to many of these questions, you may have some significant gaps in your approach to mobile security.
The good news is that you're not alone - and there are endpoint security and management solutions designed to address each of these challenges.
Download the whitepaper to understand how you can protect your enterprise.
Whitepaper in deutscher Sprache.
Also available in English Language.