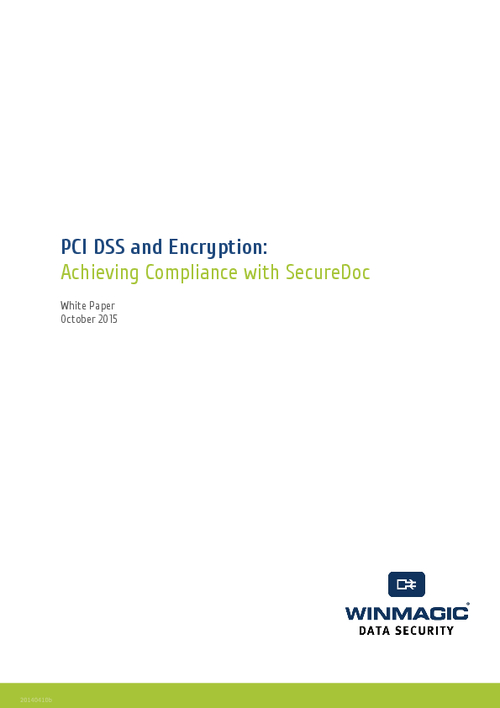 PCI DSS requires that "logical access must be managed separately and independently of native operating system authentication and access control mechanisms". Encryption without authentication before unlocking does not properly guard confidentiality.
Download this white paper to explore
The PCI DSS (Payment Card Industry Data Security Standard) requirements most relevant to FDE;
How SecureDoc encryption and key management capabilities can be configured to meet these requirements for stored data on desktops and mobile laptops.