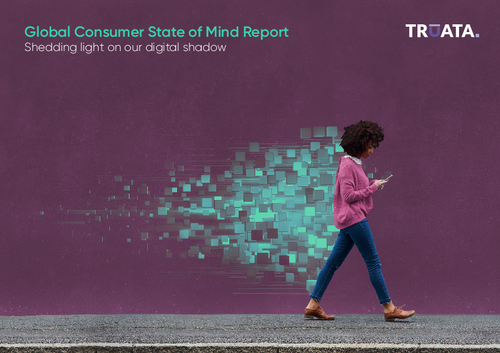 In the 2020 Global Consumer State of Mind Report, Truata shows how consumers across the globe place a high value on their data privacy and will not be shy to abandon brands they feel don't treat their personal information responsibly.
Learn more about the benefits of building trust and transparency with your customers by valuing their data privacy, including recommendations for:
Staying profitable in the age of digital privacy.
Setting your brand apart from your competitors.
Delivering an exceptional customer experience that will create loyal consumers.