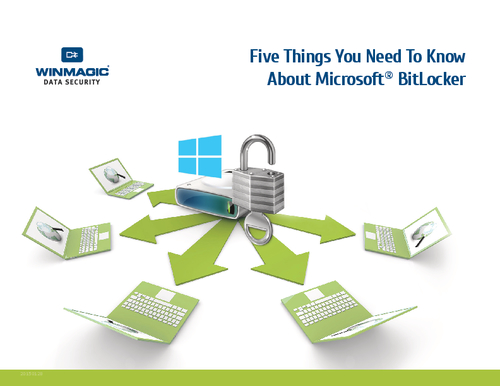 The constant stream of data breaches in the news means that companies are re-evaluating their security fundamentals now more than ever. Among them is Full Disk Encryption (FDE), a security best practice that protects information on servers, laptops and other devices while they are at rest.
Download this white paper to explore
The average cost of owning a FDE solution;
How to prepare for TPM chip resets;
Why it is important to hire an expert to install MBAM.