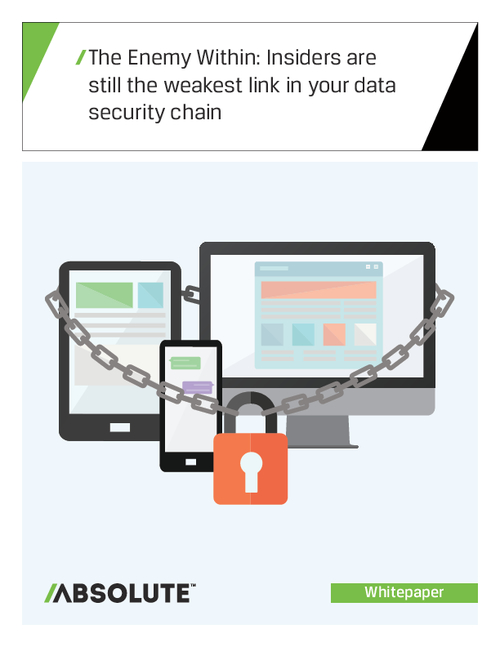 With companies embracing mobility to maintain competitive advantage in the digital era, information security threats have increased exponentially. User friendly technologies such as mobile devices, mobile apps, and cloud storage are often hacker-friendly too, creating opportunities for cybercriminals to covertly infiltrate company data.
Download this white paper to explore
The importance of educating your employees to be your first line of defence;
The importance and reasoning for conducting random security tests in the workplace;
The importance of forming an actionable crisis plan.