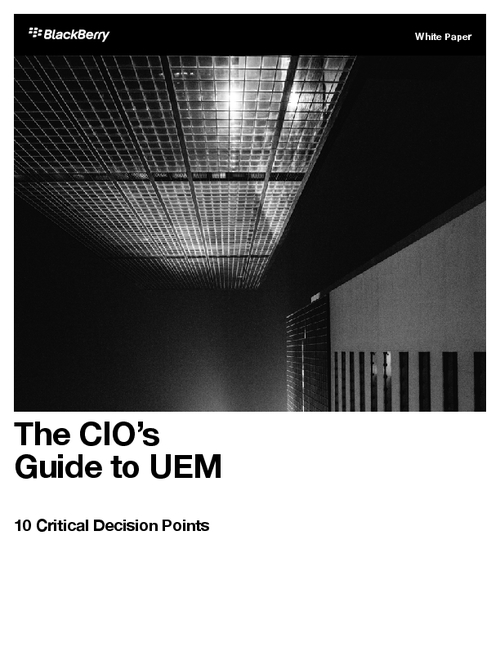 Enterprises that develop a mobile strategy and implement the right solution can expect significant benefits, as can those that update their existing strategy to keep pace with the evolving enterprise mobility landscape. Mobility is a journey, and to begin, it's useful to understand where your organisation falls on the mobile maturity curve. Once you're able to locate your position on the mobile maturity curve, it's easier to identify the kinds of issues you need to solve.
Download this whitepaper and learn:
Why you need a mobile strategy;
How to determine where you are on the mobile maturity curve;
The 10 key factors in making a UEM platform decision.