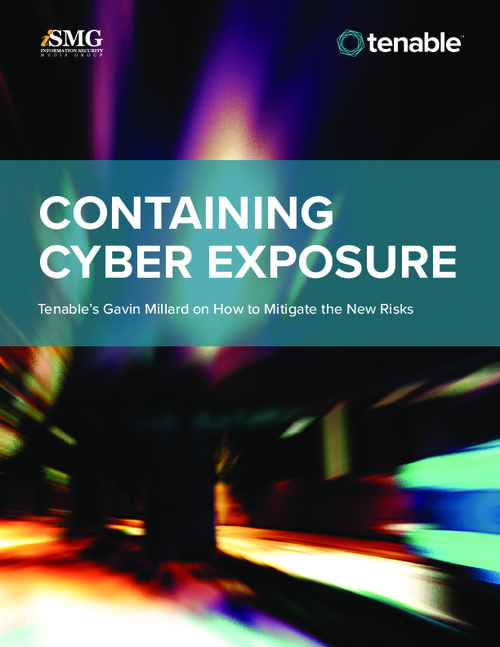 Ask any CISO or Security Director, "What's the biggest threat you face today?" and you'd expect to be inundated with anxiety-based, gut reactions concerning the latest topical cyberattack or threats from a specific nation-state.
Unfortunately, the reality that we face is that even when previously invisible threats have been identified, sometimes organisations do not patch these critical, easily exploitable vulnerabilities.
Download this whitepaper with advice from top industry leaders which explores:
The term "Cyber Exposure Gap," and what it means to security;
Lessons learned from WannaCry and NotPetya;
Concerns about the threat of information technology impacting operational technology and potential catastrophic results.