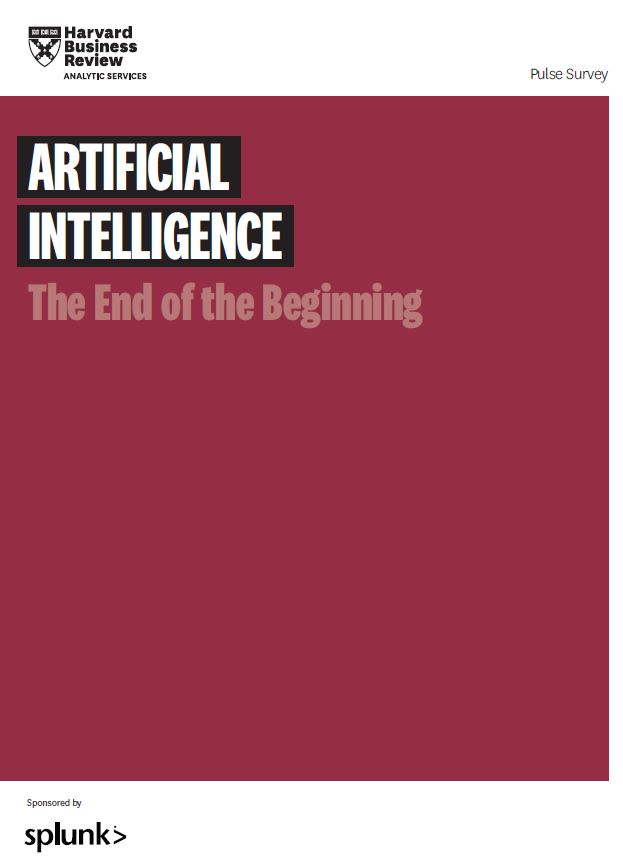 AI and machine learning have made their way into the business and it's here to stay. Organizations that have already invested in the burgeoning technology are seeing benefits to both their top and bottom lines. In fact, enterprise use of AI and one of its offshoots - machine learning - is about to leap into the mainstream.
Download this report to learn more about:
The concrete uses of AI and machine learning in organizations;
The top- and bottom-line benefits associated with the new technology;
And what challenges need to be overcome to achieve the technology's true benefit.