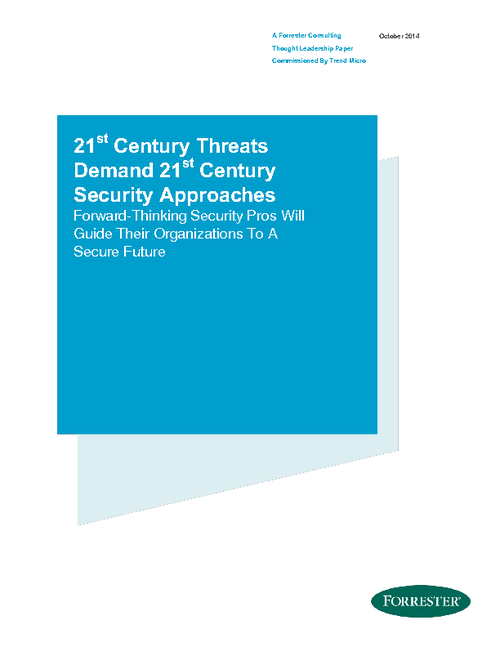 Welcome to the golden age of hacking. This is the reality that businesses operate in today. An amalgamation of legacy and new technology systems and processes, traditional approaches to information security, and explosion of growth in data collection is pushing enterprises to a breaking point. Hardly a week goes by without news of a data breach discovery - often one where attackers have had access for a long period of time. Targeted attacks and advanced threats are becoming the norm.
Download this study to learn:
How antiquated perspectives and shifting organizational dynamics complicate the fight against modern threats;
How to leverage security prowess to educate and evolve your wider organization;
Recommendations on bringing your approach into the 21st Century.