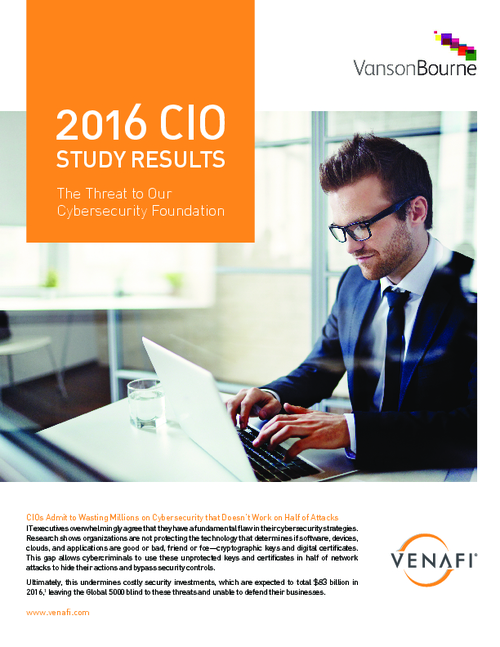 IT executives overwhelmingly agree that they have a fundamental flaw in their cybersecurity strategies. Research shows organizations are not protecting the technology that determines if software, devices, clouds, and applications are good or bad, friend or foe - cryptographic keys and digital certificates. This gap allows cybercriminals to use these unprotected keys and certificates in half of network attacks to hide their actions and bypass security controls.
Download this white paper to explore:
How CIOs are wasting millions on inadequate security tools;
How security controls are being undermined;
How to restore the foundation of trust.