Next-Generation Technologies & Secure Development
Understand How Financial Institutions Can Benefit from Utilizing Tokenization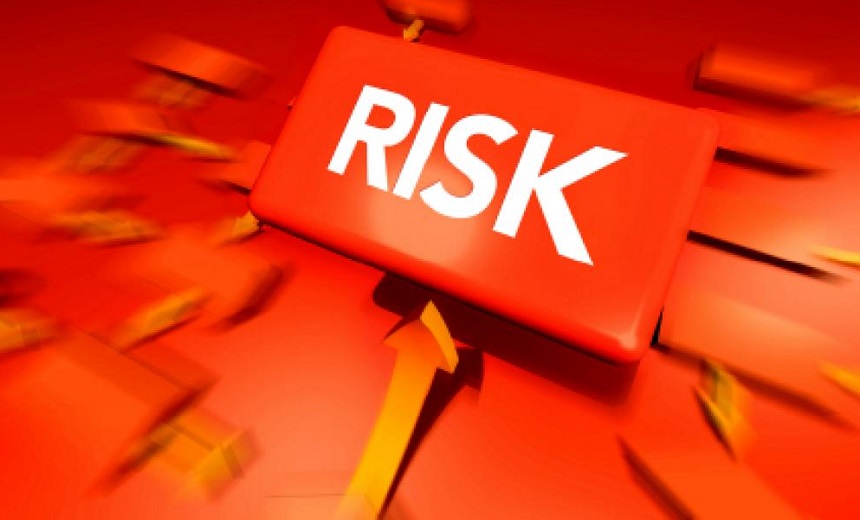 Tokenization is a rising data security model that is gaining traction with CISOs for reducing risk and complying with industry data security mandates and privacy laws in extended heterogeneous IT environments.

This presentation will introduce tokenization to IT and Security professionals using some practical, real-life case studies and detail lessons learned from implementing tokenization within large enterprises - both in an on-premise and cloud-based model.

This presentation will also dive into:
Understanding business benefits behind tokenization, centralized key management and centralized data vaults;
Providing some specific approaches for implementing tokenization in the enterprise;
Revealing lessons learned from past implementations.