2018 Bengaluru Fraud & Breach Prevention Summit , Data Loss Prevention (DLP) , Endpoint Security
Panel: Aadhaar's Security Conundrum: Building an Effective Data Protection Framework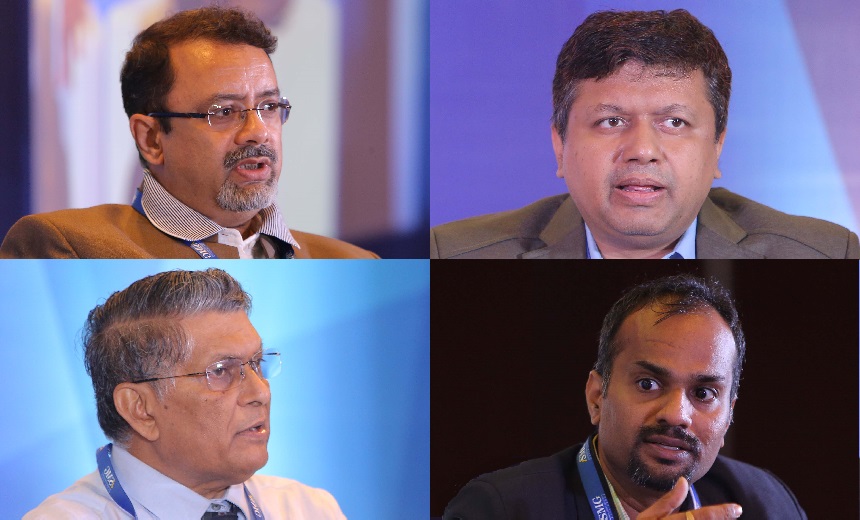 Aadhaar - the largest biometric-based unique identification system in the world - holds the sensitive personal data of over 1.2 billion Indian citizens. With repositories of personal data held by both private companies and government, Aadhar has come under the lens for frequent data security lapses, and critics have started questioning whether the system really is "hack-proof."
Some believe that critics of Aadhaar are concerned only about citizens' fundamental right to privacy, or the loss of statutory benefits such as rations and direct benefit transfers due to a faulty Aadhaar system. However, recent breach incidents suggest the high likelihood of security lapses, which could lead to identity theft and the possibility of attacks against individuals from criminals leveraging compromised information from the huge data repository. This session explores UDAI's security posture, data protection capabilities and security control implementation methods.
The session will discuss:
Building a resilient data protection framework in the context of Aadhar;
Securing against fraud, hacks and new threats with appropriate tools and technologies;
Lessons/best practices from other national social security/unique ID initiatives around the world.