Incident & Breach Response , Security Operations , Security Operations Center (SOC)
OnDemand Webinar | Building the MITRE ATT&CK Framework into your Incident Response Processes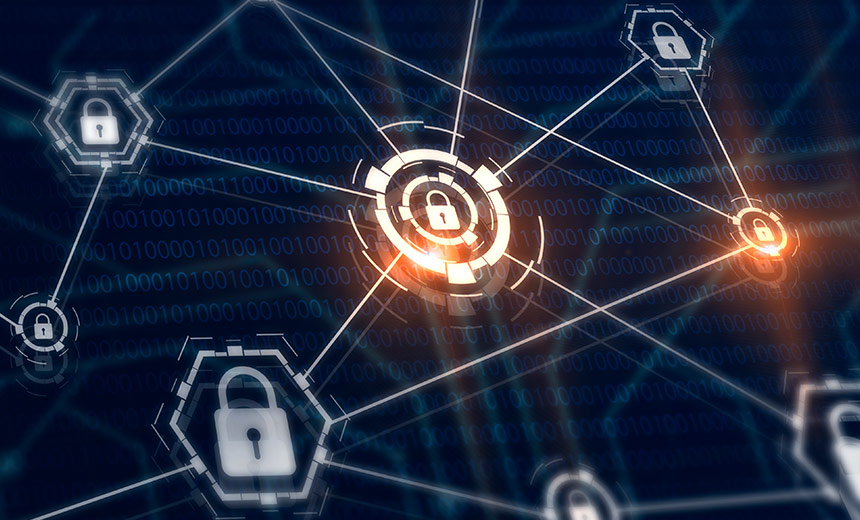 MITRE ATT&CK is becoming the de-facto framework for security teams to position and strengthen their defense. Analyzing individual Tactics, Techniques and Procedures (TTPs) of threat actors can improve the accuracy and speed of the response process.
The Resilient SOAR Platform can leverage ATT&CK information in a number of ways. As ATT&CK becomes more popular, vendor support for ATT&CK is increasing in technologies like SIEM, Sandboxes, EDR and Threat Intelligence. Resilient can use this data to drive playbook decisions along with centralizing the reporting and impact of ATT&CK Techniques, Software and Groups, giving insight and actionable mitigations automatically in a playbook.
Watch this OnDemand webinar and learn about:
Resilient's approach to ATT&CK;
Examples of using ATT&CK with Hybrid Analysis sandbox;
The MISP threat intelligence platform.