OnDemand Webinar | Assume Breach in an era of Supply Chain Attacks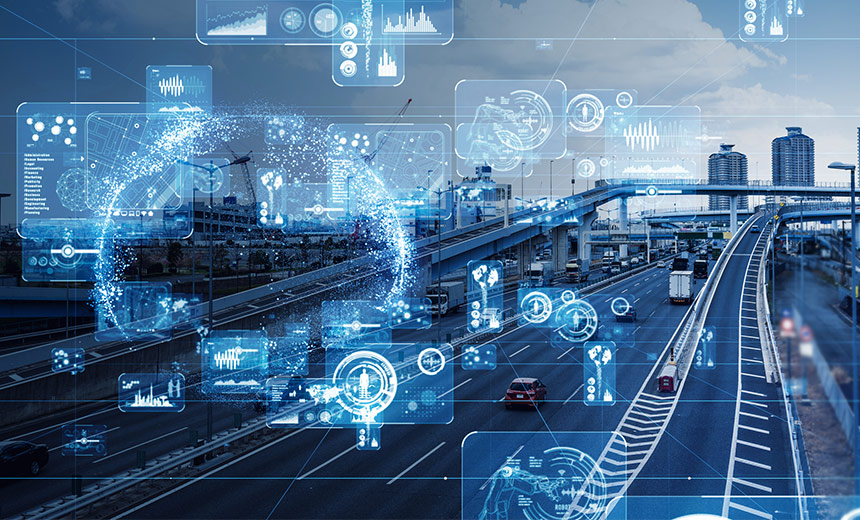 The complexity of Supply Chain Security makes it very challenging to Cyber Security Teams in the Middle East – and beyond – to deal with threats and attacks on their company/organization's supply chain.
In this session we are revisiting the "Assume Breach" Principle and encourage Cyber Security Professionals to shift their mindset to focus more on what actually works in Supply Chain Security.
View this webinar as we explore the following points:
Practical solutions to mitigate Supply Chain attacks;
Leveraging Cyber Threat Intelligence for Defense and Offense;
A mindset shift for Cyber Security Professionals to mitigate Cyber Threats.