Developing an Effective Security Strategy for Health Data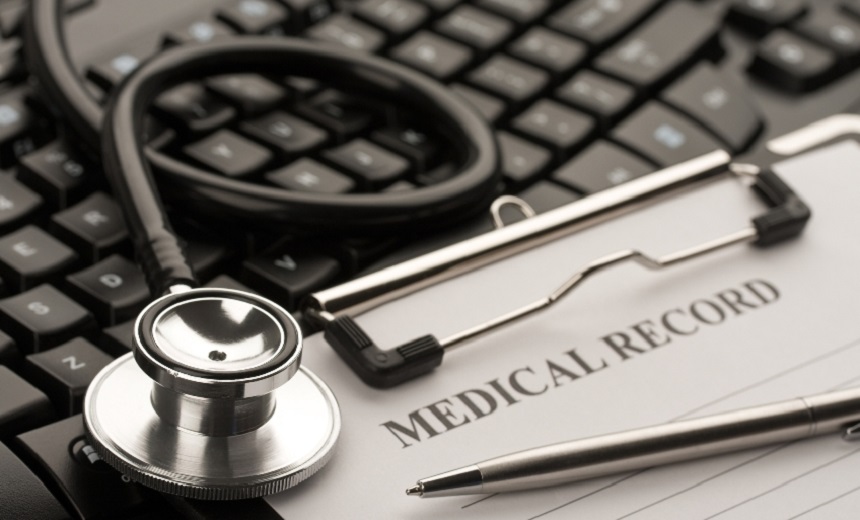 Regulations such as HIPAA and HITECH drive healthcare providers and payers to adopt information protection strategies. But adoption of consumer-facing electronic privacy is a mixed bag.

Join us to discuss some of the elements that make a good security strategy for the dissemination of health information, including:
Key regulations and their impact on how to secure and disseminate data;
What is required to enable protection of sensitive health information, including key patient requirements;
How to augment a low-profile portal with pro-active communication with patients - and save money.