Digital Identity , Multi-factor & Risk-based Authentication , Next-Generation Technologies & Secure Development
Cybercrime 2.0: A New Era for the Identity and Authentication Challenge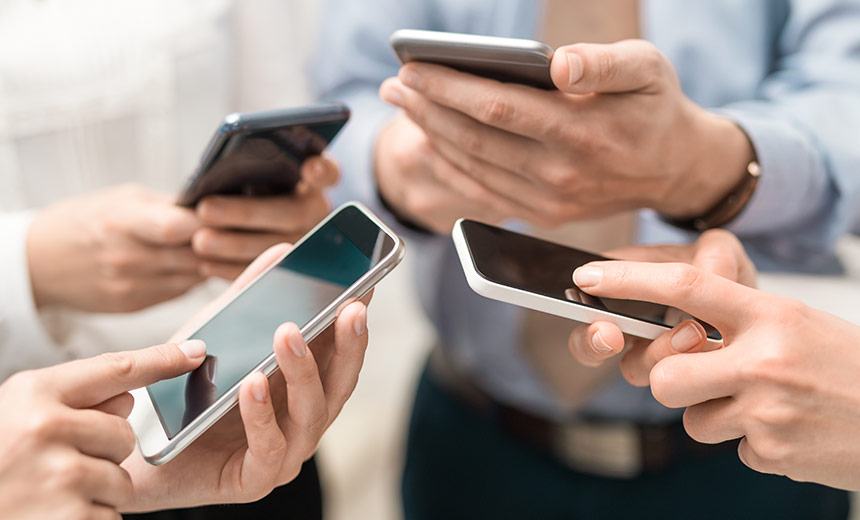 You don't have to be a bank to serve customers online, and even if your customer accounts do not hold money, they still hold value - one that cybercriminals will take advantage of. As customers come to expect services to be available online as the standard, more businesses will have to learn to adapt to the digital channel.
But serving customers online can come at a hefty cost without trust. Trust is a pivotal concept in today's fast paced Internet-enabled environments. And those digital businesses who do not establish it quickly, and adapt through their customer's journey to manage risk, are likely to fail by 2020 according to Gartner.
Establishing digital identity trust is harder than ever. With hundreds of millions of identities compromised and being exploited by fraudsters, it can be tricky to trust a user whose information matches the record but has behavior which points to fraud. How then can risks be lowered and trust re-established?
Register for this webinar and you will learn about:
The latest fraud trends
Managing trust from authentication to sign off to help mitigate risk
How to ensure the security of your digital business in 2019 and beyond