Data Breach Prevention and Response Summit , Events , Incident & Breach Response
Changing Perceptions and Attitudes - A New Way of Thinking About Defense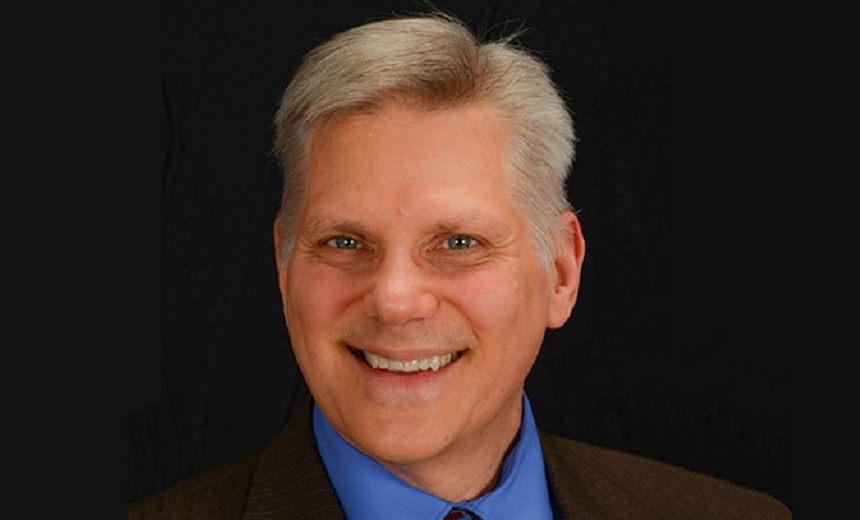 To date, the most common reaction to targeted attacks has been for organizations to just do what they have always been doing, but harder. That isn't going to work. We need to look at this problem differently and adopt a different set of thought processes. There is a great deal to be said for adopting a warlike mentality, our adversaries are clearly out to attack us and cause harm on a massive scale. How is that not war? We have a whole host of technologies and procedures for such things as threat intelligence, malware detection, strong authentication and incident response but we aren't using them effectively. How can we train ourselves and our colleagues to take a fresh look at this global problem, adapt to it and respond more creatively?
Additional Summit Insight:
Hear from more industry influencers, earn CPE credits, and network with leaders of technology at our global events. Learn more at our Fraud & Breach Prevention Events site.