The Art of using Zero trust for Secure Digital Transformation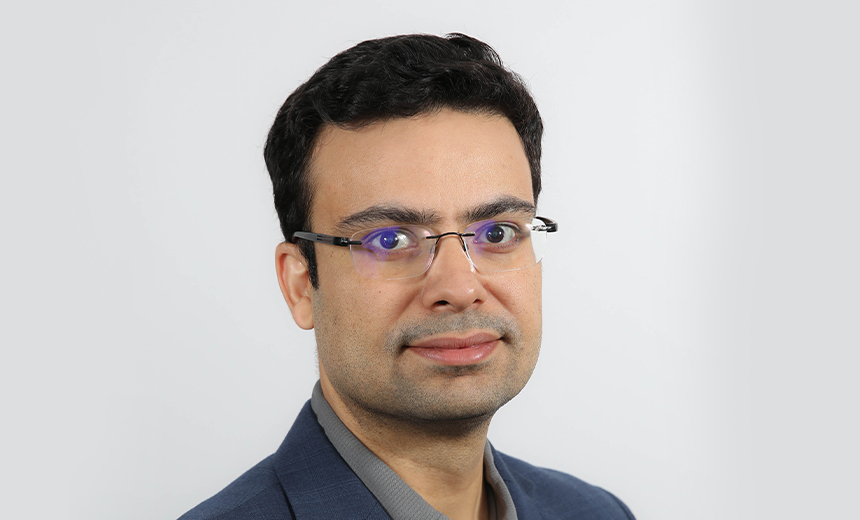 Digital transformation is no longer a choice for organizations. With most organizations anticipating a remote working set up for the rest of the year, how can they ensure frictionless security? With traditional NGFWs proving to be insufficient, organizations are now exploring other avenues. A 'zero trust' approach can lead to a more secure environment; it can also accelerate the digital journey of an organization.
The session discusses:
The various tenets of a 'zero trust' exchange;
How zero trust exchange can accelerate digital transformation journey;
Why 'zero trust' approach leads have proved to be beneficial for organizations.