Boards and Security Leaders: Share Your Perspectives on Cybersecurity Risk
A Comparative Study of Board Member and CISO Perspectives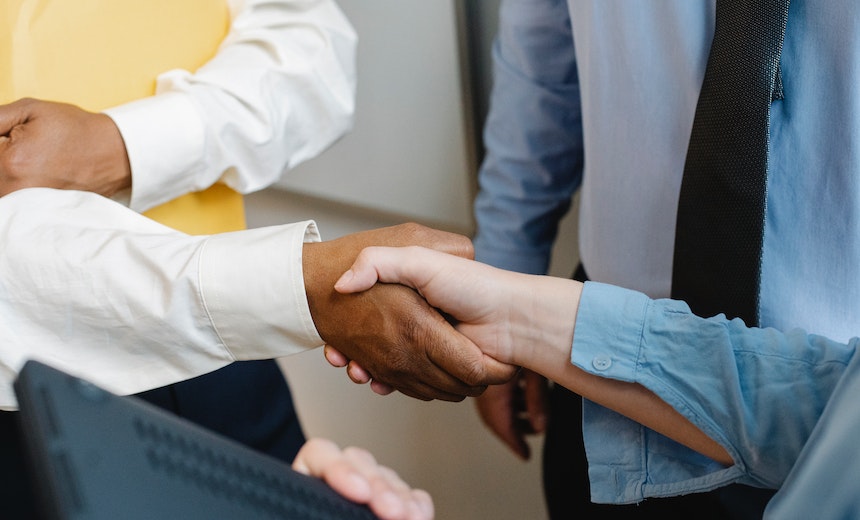 Take the survey here!
In today's interconnected world, businesses are facing an ever-increasing threat of cyberattacks. Boards of directors and CISOs play a critical role in protecting their organizations from these threats.
This 5min survey, sponsored by Google Cloud, examines the different perspectives of boards and business leaders v. security professionals on cybersecurity risk. We will ask questions about how boards work with their CISOs, how they understand their cybersecurity priorities, and how they can better work together to secure the business.
Choose your question path - Board/Business leader or CISO/Security professional.
Your responses will be anonymous and confidential.
Take the survey today and help make a difference!