Events , Governance & Risk Management
Security Leaders Day: What to Expect
IBM's Carmina Lees Hosts One-Day Event in London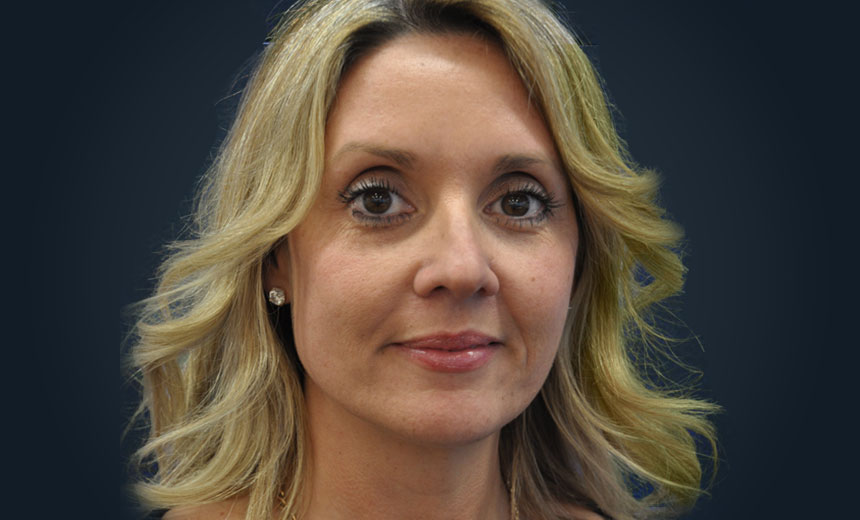 As part of its Business Connect event, IBM is hosting a Security Leaders Day in London. Who should attend, and what will be gained? IBM's Carmina Lees shares insight on the event, as well as key security trends to watch.
The half-day event, scheduled for Nov. 10 at IBM's Client Centre in London, will give attendees the opportunity to hear the about the threat landscape from security experts, experience the IBM Security Operations Centre in action and network with peers in interactive roundtable discussions.
"We're seeing more and more of our clients appointing information security officers or security leaders," says Lees, Director of IBM Security in the UK and Ireland. "It's critical that anybody who touches on security in their day-to-day business attend this event. It will be key to them to understand what IBM is doing, and also what the market is doing in this space."
Appearing at this event will be Charlie McMurdie, former head of the central e-crime centre at The Metropolitan Police, and Alexis Conran, British actor, writer and stage magician best known for his role in the BBC series The Real Hustle.
"I'm also going to be talking about our Security Operations Centre, how that's set up and how organizations can respond and protect themselves from security threats internally and externally," Lees says. In fact, through scenarios, attendees will see first-hand how IBM's Security Analysts use X-Force Research and IBM technologies to respond to new and advanced security threats.
To learn more, or to register for the event, please visit the Security Leaders Day event registration page.
Lees is the Director of IBM Security in UK and Ireland, leading the business to go beyond our clients' expectations in delivering innovative Security Solutions from our newly established integrated business unit (Services and Software). Carmina's passion is transforming what we do end to end across consultancy, offerings, marketing, sales, and delivery to achieve growth and establish IBM as the UKI Market Leader in Security.
Additional Summit Insight:
Hear from more industry influencers, earn CPE credits, and network with leaders of technology at our global events. Learn more at our Fraud & Breach Prevention Events site.