Cybersecurity , Events , Security Summit
Security Summit: New York City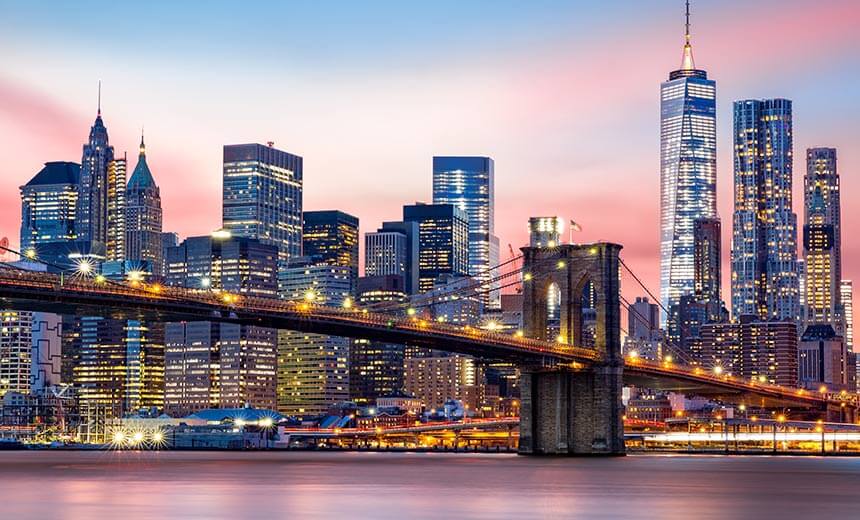 August 14-15, 2018
From ransomware attacks such as WannaCry to increasing threats posed by cyber espionage and international political unrest, 2018 has been anything but dull from a cybersecurity and threat point of view.
Please join us as David Hahn, vice president and CISO at media conglomerate Hearst, and Ed Amoroso, the former senior vice president and CISO at AT&T, kick off our two days with their perspectives about the evolution of cybersecurity, the attacks that are plaguing every industry, and how and why CISOs must evolve their approaches. These two keynoters will set the stage for our two days of sessions, panels and networking discussions about everything from international cyber threats and attack trends to business email compromises, faster payments and payments fraud, and emerging technologies such as deception technology.
We have designed our sessions to address the needs of CISOs, fraud and risk Teams, security and IT professionals, and many others by tackling real-world problems and offering solutions that attendees can take back to their offices and put to use.
To learn more about ISMG's 2018 New York Security Summit visit: https://events.ismg.io/event/security-summit-new-york-city-ny-2018/